Pick Your Perfect Roof Shingle And Color
Roof Shingles Come In All Types And Colors
We enjoy helping customers select the right roof shingle type and color for their home of business in South Carolina. If you would like to schedule a time to sit down and look at your roof shingle options please use our contact form below or give us a call 803-233-8023.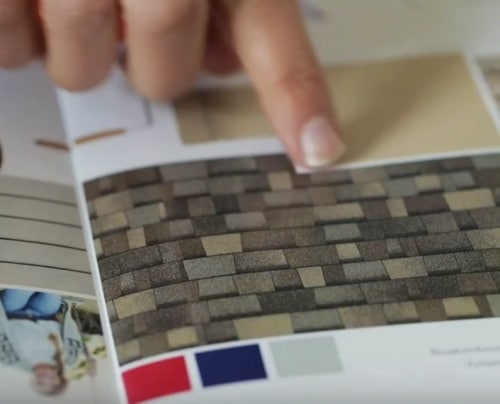 Tips On Selecting The Right Roof Shingle For You
Finding the right roof shingle can be a tough task. With so many roof shingle options, from shingle composition, style, colors, price, and warranty options, things can get confusing fast. Some basic things to consider are how long the shingles will last in your climate (cheap shingles obviously don't last as long), what color best matches your home, and what does the manufacturer offer to back up the quality of their product.
Consider Your Climate: Darker shingles absorb heat while lighter colors reflect it.
Select The Right Shingle Color Blends: Choose shingles with darker color blends to contrast architectural elements. Select lighter colors to make the home appear larger.
Roof Shingle Contrast: Choose complementary colors if you want to blend your roof into the siding or brick beneath, or choose contrasting colors if you want to accentuate your roof, differentiating it from the rest of the house.
Mayhem Roofing can help you in selecting the perfect colors and roofing materials in Columbia, Lexington, and Irmo SC in many ways.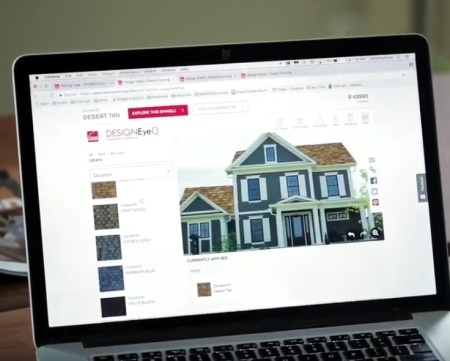 View The Most Common Duration Roof Shingle Colors In South Carolina
TruDefinition® Duration® Shingles are specially formulated to provide dramatic color contrast and dimension to any roof and are available in all the popular colors. Beyond the impressive curb appeal, they also come with the advanced performance of patented SureNail® Technology—a technological breakthrough in roofing.
View The Most Common Oakridge Roof Shingle Colors In South Carolina
Oakridge® laminated shingles have a warm, inviting look in popular colors for a step up from traditional three-tab shingles. With an expanded Oakridge® shingle color palette, we provide a unique blend of artistry and craftsmanship that will give your home a look that is anything but ordinary.