Contact Mayhem Roofing
For questions and comments please don't hesitate to contact us at Mayhem Rooifng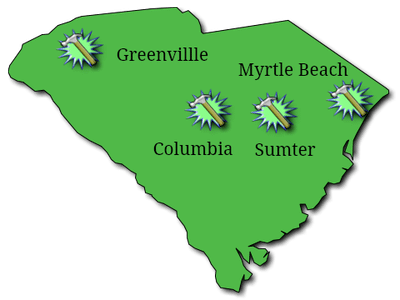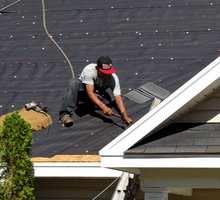 Mayhem Roofing
Columbia (main) Office:
803-233-8023
1736 Westminster Dr
Columbia, SC 29204
Mailing Address:
P.O. Box 2829, Irmo, SC 29063
In Greenville Call:
864-551-2336
In Myrtle Beach Call:
843-712-2375
Mayhem Roofing Is The Right Choice For All Your Roofing Needs
From start to finish we will work with you every step of the way. At no charge to you, our roofing claim service specialists will evaluate damage and assist you with filing your claim with your homeowners' insurance company. Our knowledgeable staff will stand by each homeowner until the last shingle is installed and the last payment is made. Proudly serving the roofing needs of people in Columbia, Irmo, Chapin, Lexington, Cayce, West Columbia, Blythewood, and Sumter,  South Carolina.