FREE Roof Inspection
Do you have an old or damaged roof? Sign up for a FREE roof inspection.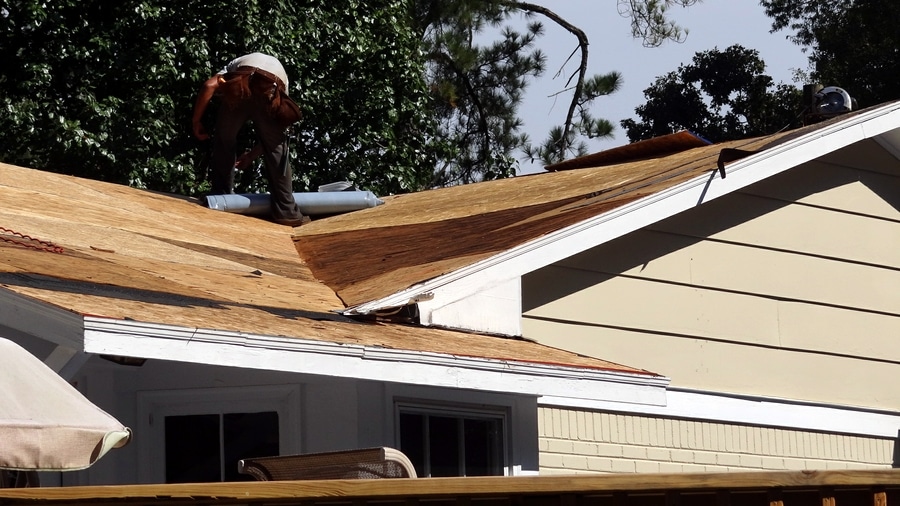 Schedule Your Free Roof Inspection Today!

South Carolina is noted for rapid storm activity with hail and wind being the culprits most responsible for damaging your roof. When hail damage goes undetected, it can cause extensive damage to interior beams and structures that increase the chance of mold and hidden damage within your home.  Homeowners are unaware that if their room has been affected by storm damage, their homeowner policy states they must replace the entire roof. After a storm has passed through, many homeowners don't realize their roof has been damaged by high wind and/or hail damage. Visible signs of storm damage include shingles on the ground around your home or missing on the roof. If you suspect your roof is damaged due to storm activity, please contact us today for your FREE ROOF INSPECTION. There is no cost to you to have one of our roofing specialists provide an inspection.
The inspections typically take 15-20 minutes. This will provide you with a detailed report of the damage assessment and information on how to proceed with your claim.
No job is too small or too large for Mayhem - South Carolina's roofing specialists. Call us today.
Mayhem knows exactly what to look for when inspecting your roof. We specifically look for:
Storm damage
Improper installation
Leakage
Amount of sunlight or shade
Heat and ventilation issues
Ways to improve any roofing situation
Mayhem Roofing
Columbia (main) Office:
803-233-8023
1736 Westminster Dr
Columbia, SC 29204
In Greenville Call:
864-551-2336
In Myrtle Beach Call:
843-712-2375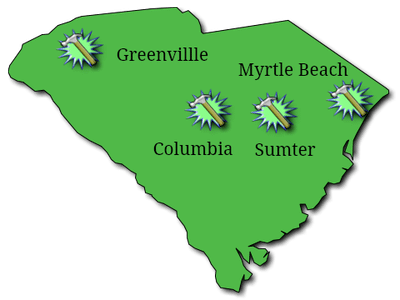 Mayhem Roofing Is The Right Choice For All Your Roofing Needs
From start to finish we will work with you every step of the way. At no charge to you, our roofing claim service specialists will evaluate the damage and assist you with filing your claim with your homeowners' insurance company. Our knowledgeable staff will stand by each homeowner until the last shingle is installed and the last payment is made. We love serving our customers in Columbia, Irmo, Chapin, Lexington, Cayce, West Columbia, Blythewood, and Sumter,  South Carolina.