Columbia SC Commercial Roofing Contractors
Hire The Premier Commercial Roofers Rated 5 Stars In Columbia SC
Columbia SC Commercial Roofing Experts
Mayhem roofing has been serving the midlands commercial roofing needs for decades. Whether you are a property management company, church, government agency, or small business in the Columbia SC area we can repair, replace, and seal your commercial roof.
I need a qualified commercial roofing contractor near me in Columbia SC
We have you covered! Headquartered in Columbia SC, we're a proud team of trained commercial roofers with decades of combined experience that can tackle everything from complex large projects to owner-occupied buildings. Fueled by our commitment to highest standard of customer service and quality commercial roofing products, we go the extra mile to make sure clients are completely satisfied with our work. We want to be the roofers you can trust long after the job is complete.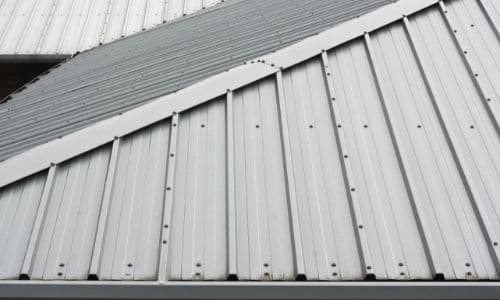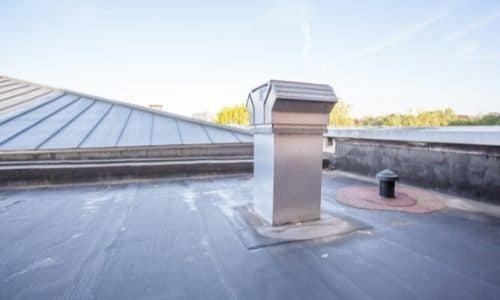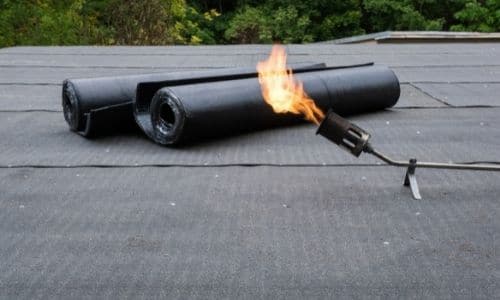 What can our commercial roofers do for you?
Commercial Roof Repair
Whether you have an old or new roof, it's susceptible to damage. The Columbia SC climate hits your roof with everything it has when it comes to its heavy rainstorms, strong winds, hot sun, and even the occasional snowfall.
Luckily, we're the professional, experienced, and equipped commercial roofing company you need to handle any repairs. Our professional team can tackle leak detection and minor fixes for your flat roof, metal roof, or single-ply systems.
Commercial Roof Replacement
In some cases, storm damage is so severe that repairs won't cut it. That's where our roof replacement service comes in.
The Mayhem Roofing commercial installation team will get to work on your new roof. We specialize in materials ranging from metal to asphalt and ensure you choose the one best for your building. We want to replace you roof with the highest quality roofing system that will last for years to come.
Emergency Roofing Services
Severe weather damage and other issues in Columbia SC can't always wait until normal operating hours. If you're dealing with commercial roofing problems, you may need to address them quickly. Our emergency roofers are on call and ready to help.
Business owners that are in a pinch often call us when they need emergency roofing. Our roof experts work around the clock to ensure you always have the help you need.
Roof Restoration Using The Latest Roof Sealant Technology
The beauty of a fluid-applied roof restoration system is that it is installed directly over your existing roof substrate. We specifically engineer our systems to restore, waterproof, and protect a variety of flat and metal roof membranes—all at a fraction of the cost of tearing off and rebuilding.
How can a roof sealant help your commercial roof?
Stop Roof Leaks
Our systems provide a seamless, flexible, and waterproof barrier to stop leaks and prevent moisture penetration into the existing roof membrane.
Improve Performance
By shielding the existing roof surface from constant exposure and other harsh external conditions, a restoration system can extend a roof's service life up to 15-20 years.
Save Time & Money
Roof restoration doesn't require the same amount of labor and material as a conventional roof replacement, so projects take less time to install and cost about 50-70% less.
Reduce Energy Costs
Energy-efficient roof coatings are highly reflective and absorb less heat from the sun, thus reducing the impact on internal building temperatures and HVAC system workloads.
Environmentally Friendly
Roofing materials are the third-most contributor to landfill waste. By restoring your existing roof, you eliminate waste and help protect the environment.
Minimize Disruption
Unlike conventional roof replacements, the installation of a fluid-applied roof restoration system won't disrupt your day-to-day business operations.
What are some common commercial roof types we repair, restore, and replace in Columbia SC?
Flat roofs
Metal roofs
Spray foam roofing
Concrete roof decks
Modified bitumen
Single ply roofs
Why Hire a Commercial Roofing Company In Columbia SC?
We know that Columbia business owners expect excellence and Mayhem Roofing has the experience, 5 star reputation, and knowledge to handle any commercial roofing need that arises. If your commercial building has a leak, damage, missing tiles, or showing its age, don't hesitate to call the commercial roofing experts. We will get you a roofing estimate fast and accurate so that we can get your repair or replacement done on time and on budget.
Commercial Roofing Is Complex
Commercial roofing is far too complex for nonprofessionals to handle. Without the proper certification and experience, you'll have difficulty choosing the right material and securing roofs against the Columbia SC weather. It'll also be tricky to spot damage before it gets worse, achieve the high-quality results you're looking for, and complete the roofing job promptly.
Plus, with the safety of your roof and occupants on the line, there's far too much at stake. It's in your best interest to let the experts tackle the job.
We will fix your leak or check for other issues — and we always do a quality job the first time around.
It'll Save You Time and Money
By leaving it to the commercial roofing experts you will get an accurate estimate for your roof repair and replacement needs. But, more importantly, you'll be free to focus on what you do best — running your company.
If you believe your roof has been damaged in Columbia, Irmo, Chapin, Lexington, Cayce, West Columbia, Blythewood, Sumter, Greenville, and Myrtle Beach South Carolina, let us help! Call Mayhem Roofing.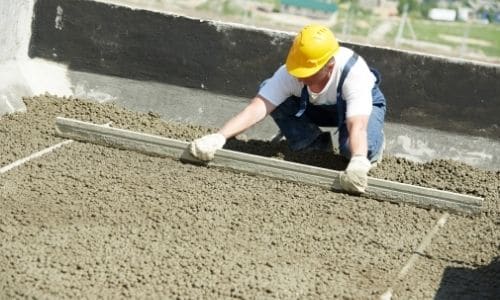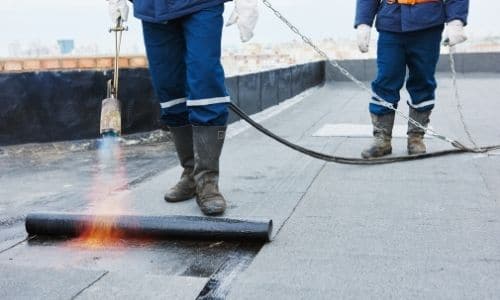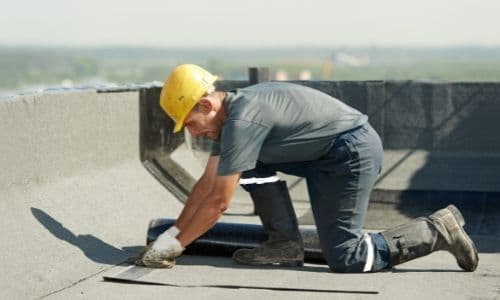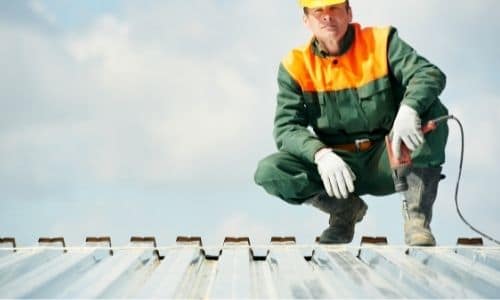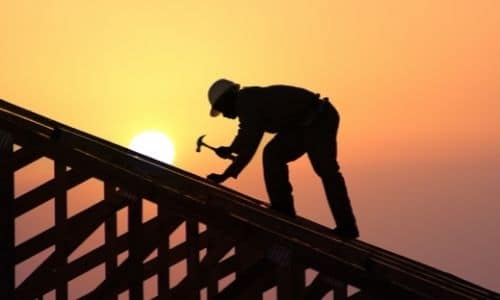 5 Star Roof Repair Review:

"We trusted Mayhem Roofing with our new roof for our church in Columbia SC. We couldn't have been happier with the expert job they did."
-Miss Dena, Columbia SC