Common Columbia SC Roofing Material Types
Whereas there were only a couple of roofing options available a few decades ago, nowadays homeowners can pick from a variety of materials, styles, and colors. This allows people to select the one that suits their home's needs as well as their own personal tastes in Columbia SC.

But how do you know which roofing material is right for you?

Pluses, Minuses of Roofing Material Options

Here is a breakdown of some of the benefits and disadvantages of each type:



Asphalt shingles: The most common residential roofing material used in the Columbia SC area, asphalt shingles are popular because they are economical and easy to install. These shingles can be reinforced with fiberglass or organic materials (cellulose) without changing the appearance of the shingle.
Pros: 
easy installation
feasible for most types of homes
resistant to fire
simple to repair
many colors available
is widely available and is one of the least expensive materials

Cons: 
life expectancy of just 15 to 30 years
relatively high maintenance
not eco-friendly doesn't provide the insulation other materials offer
quality varies
House Styles: Asphalt shingles work with many architectural styles, especially traditional suburban styles common in the Columbia SC market.
Cost and Life Span: Prices range from $70 to $120 a square and, if maintained properly, shingles will last 20 to 25 years.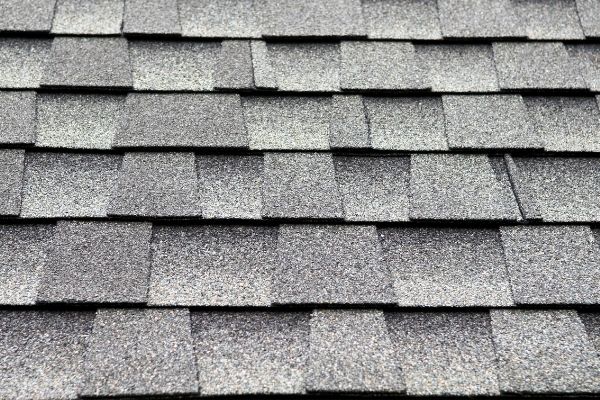 Wood shingles: The go-to roofing choice for hundreds of years although less common in Columbia SC, many homeowners love the look of wood shingles and shakes and how they weather to an attractive shade of gray. Wood shakes are handmade and rougher-looking than wood shingles, which are usually cut by machine.
Pros: 
long lifespan
simple to repair or replace
provides excellent insulation
wood shingles offer a rustic look and are a natural product usually made from cedar, redwood and southern pine
Cons: 
difficult to install
higher flammability
less durable
relatively high maintenance
fire codes in some areas prohibit use
wood shingles can be a concern in wet climates, and can mold, split or rot
House Styles: Shake's rustic aesthetic pairs well with bungalow, Cape Cod, cottage, Craftsman and Tudor-style homes. Again these are not used very often in the Columbia SC market.
Cost and Life Span: Prices start at around $100 to $150 a square and will last around 25 to 30 years.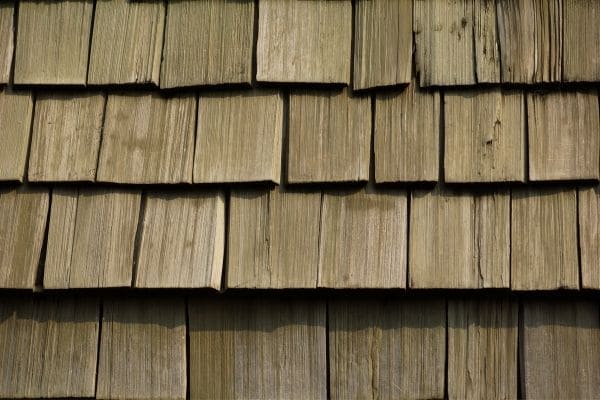 Metal Roofing
Metal roofs are resistant to extreme weather conditions. Available in two types, panels and shingles, metal roofs come in aluminum, copper, stainless steel and zinc. Metal roofs have become more popular in Columbia SC due to their long lasting reputation.
Pros: 
lighter weight
very durable
low maintenance
fire retardant
energy-efficient
many styles and colors available
recyclable
lasts longer than asphalt or wood
Cons: 
metal roofing is relatively expensive
difficult to install
may require painting periodically
pay close attention to what is required with the warranty
House Styles: Metal looks great on bungalows, cabins, contemporary and cottage-style homes. These roofs have gained popularity in the Columbia SC market over the last few years.
Cost and Life Span: Prices usually start around $100 to $300 a square, but some styles can cost $600 to $800 a square. Metal roofing can last 40 to 75 years.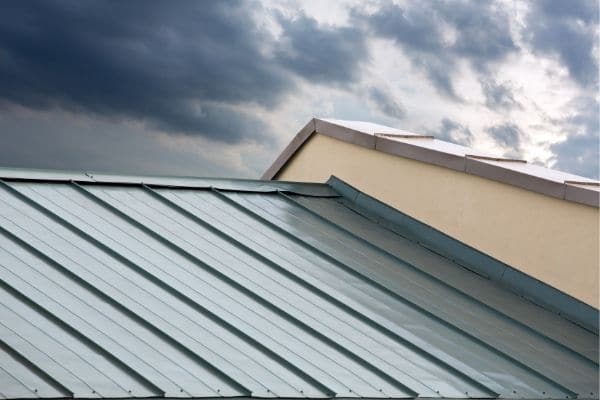 Spanish tile: Clay and concrete tiles add texture and elegance to a roof. Genuine flat, ribbed or scalloped clay tiles are extremely durable but also very heavy, and must be installed by a professional. Concrete tiles are versatile and are less expensive than genuine clay, but also have a heavy weight. While not a popular option in the Columbia area you do see them from time to time.
Pros: 
lifespan of up to 70 years
not combustible
provides excellent insulation
has an upscale look
concrete tiles are energy efficient

Cons: 
clay and concrete tiles are expensive
heavy and usually require additional framing
House Styles: Clay and concrete tiles work well with Mediterranean, Mission, Southwestern and Spanish-style homes. This is why you don't wee many of them in the Columbia area.
Cost and Life Span: Prices start around $300 to $500 a square and, if maintained properly, tiles will last around 40 to 50 years.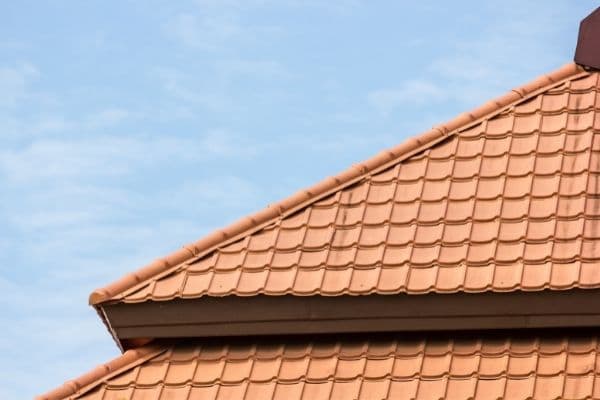 Explore Your Roof Material Options
Of course, the downside of having a bevy of choices is the increased difficulty of making a decision. So don't be afraid to get advice from our roofing contractors in Columbia SC. That way, you're more likely to get a better feel for what's right for your home, rather than being talked into a specific material just because a supplier or roofer offers it.
Updating your existing roof allows you to add value to your home and communicate your home's look and feel. While roof framing, preparation and proper installation are always important, the material you choose for your roof can bring the exterior of your home to the next level.
When choosing roofing materials, consider the following questions.
How heavy is this material and will it require special framing?
Is the material available in a variety of colors and styles that complement your home?
Does the material meet the fire codes in your local area?
Are there special installation and maintenance issues to consider?
Does this material offer good performance in extreme weather conditions that are common in your area?
What is the cost, life span and warranty for this product?
The answers to those questions will help you determine the best choice for your home. There are lots of options for roofing materials available our roofing experts at Mayhem Roofing are here and ready to help you decide what is right for you.